Can I sell my home if it has high radon levels?
Written By Travis Jewell, RadoVent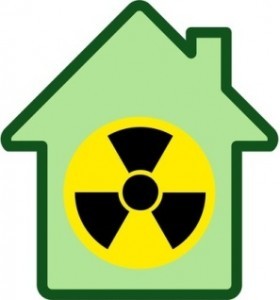 Radon testing and radon mitigation are quickly becoming a common issue during real estate transactions. More and more citizens are being educated about the risks associated with radon gas. These radon-educated buyers are looking for a new home with low radon levels. Even if the buyers do not know about radon, many home inspectors offer radon testing as an option during the home inspection process and their clients choose this option often. A home with low or reduced radon levels will be more appealing to home buyers.
Homes with radon issues can be sold but homes with resolved radon issues are more sellable. Consider radon testing and radon mitigation as a part of preparing the home to be sold. I often recommend that listing agents advise their clients to test for and repair any radon issue before placing the house on the market. This can prevent any future roadblock or surprises that may occur after the home inspection. […]Nobody wants to have an issue arise during a real estate transaction especially in today's tough market. Radon can be an issue when selling a home. Educate yourself with the correct radon information before you place your home on the market and you will certainly be better prepared to sell your home. Radon issues do not have to kill a real estate deal.