About Tahoe Radon Inspections
Environmental Inspections and Construction, Inc. is a family-owned and operated company that is dedicated to providing safer homes through the highest forms of education, experience and customer care.
Established in 2009, EIC is licensed and insured to provide radon testing and mitigation services and general contracting services throughout the Lake Tahoe region, including Carson City, Reno, Gardnerville, and Placerville. Our company is dedicated to providing safe, healthy environments for homeowners and businesses.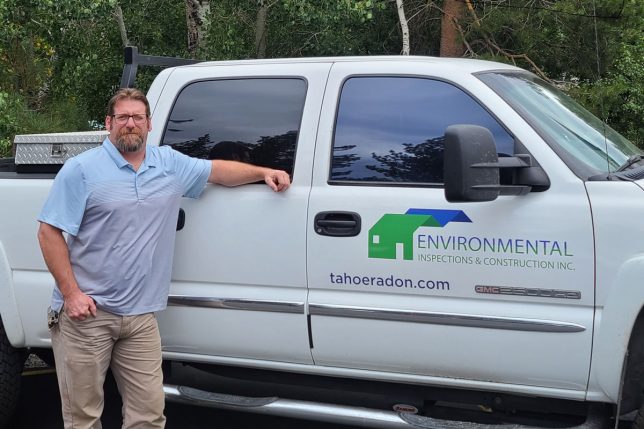 Cameron Dopke
CEO/President
Born and raised in a plumbing family outside of Chicago, Cameron moved to Lake Tahoe in 1996. He has worked in various construction and maintenance fields over the past 25 years in supervisor and project manager roles for both public and private sectors. Following his passion for building code and applications, in 2017, Cameron started Empirical Inspections LLC, a comprehensive home inspection service. Continuing his inspection, construction and home safety career, he began working for Environmental Inspection and Construction Inc. and ultimately purchased the company in July of 2021.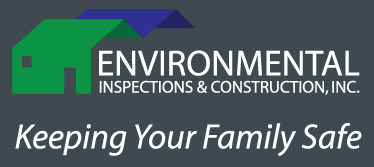 Jodel Cason
CFO/Office Manager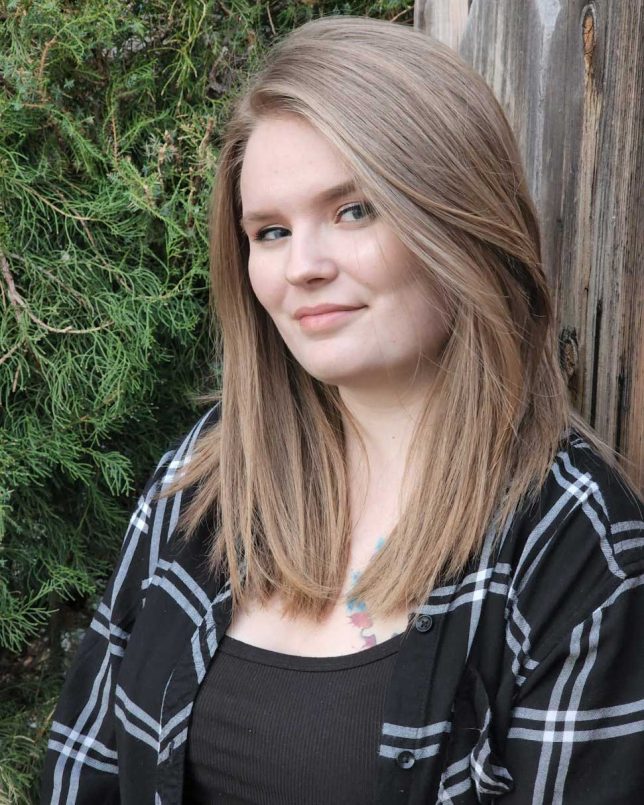 Chauntel Bagshaw
Administrative Assistant
Chauntel joined our family business in August of 2022 after graduating from WNC the previous spring. She brings wonderful customer service to the organization. Chauntel is continuing her education by becoming a NRPP certified testing technician to better serve all clients.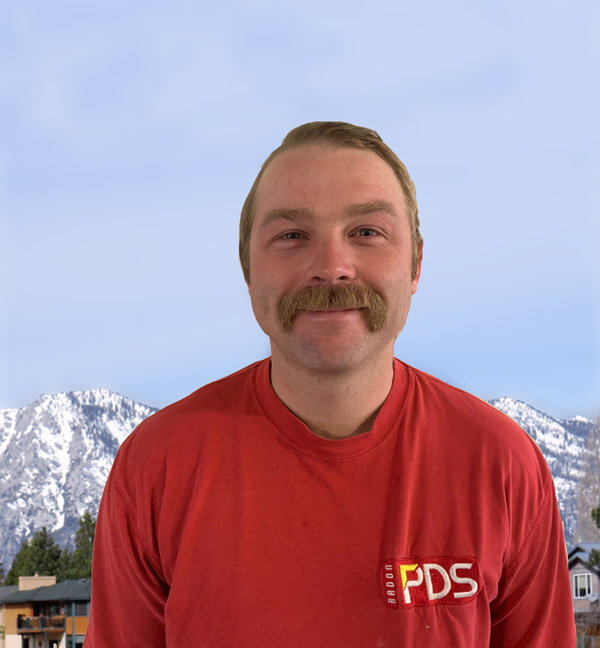 Brandon Ford
Field Supervisor
Brandon joined Environmental Inspections and Construction, Inc. in 2015 and quickly applied himself to becoming certified as both a Radon Measurement and Residential Mitigation Provider. Brandon has continued his education in this field by completing a variety of continuing education courses as required each year, as well as attending the 2019 AARST/NRPP Annual Radon Symposium.
Brandon has installed many hundreds of systems including single family homes of all sizes and types, multi-family properties and commercial structures. Brandon leads EIC's installations ensuring each radon mitigation system is installed according to national protocols and that the guaranteed results are achieved. EIC consistently receives feedback from customers on how professional and personable Brandon and his crew are and how satisfied they are with the workmanship.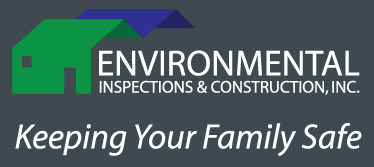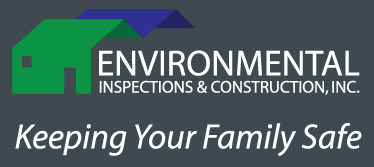 Christopher Minor
Installer/Apprentice and Mold Remediator
Chris joined the EIC family in March of 2021 and trained under Certified mitigator Brandon Ford and alongside his brother Levi. Chris's hard work and installation experience brings attention to detail that is required for all steps of mitigation.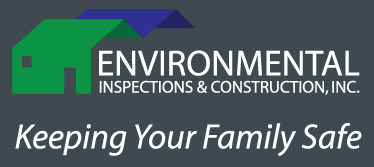 Adam Sproull
Installer/Apprentice
Adam started with EIC in January of 2022 as apprentice under certified mitigators Cameron Dopke and Brandon Ford. Adam's hard work and passion for the industry is evident in his entire quality of work and successful mitigations. Adam is pursuing his radon education and certifications toward his radon mitigator and testing professional.